REMINDER TO ALL GUILD MEMBERS TO RESPECT COPYRIGHT LAW:
Our guild lending library which consists of knitting machine books, magazines, pattern/stitch books and DVDs are for your personal use only and are not to be copied nor shared without the copyright holder's written permission. It is the policy and has always been the policy of the Burlington Machine Knitters Guild that no published materials may be copied nor distributed by members or at any meeting demos. We thank you for respecting this rule of the Guild.
Our Theme for 2019 is Double Bed Work. We hope to see lots of examples at our meetings and hopefully pictured here.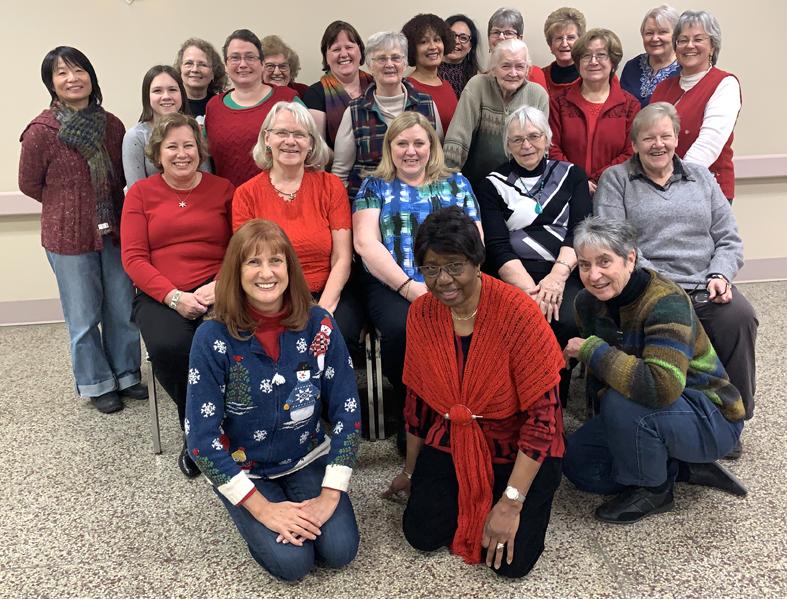 The following two pictures show some of the wonderful samples that Lesley showed during her May demo on hand-manipulated embellishments to regular rib.